UPCOMING EVENTS
Meetings of New London Chapter #58 are held on the 3rd Monday of the month except June, July, August* and Dec. Currently held in Filomena's 262 Boston Post Rd. [US 1] Waterford, CT [UTOPIA CENTER]. Attitude Adjustment commences at 1800 hours, with dinner at 1900 hours. Generally followed by a Guest Speaker.
Please contact Bro.Jeff Stober at 860-859-2230 or email him at jlstober@aol.com in advance so we can properly welcome you.> at least 3 days in advance.

Initiation of new members is performed as necessary.
--------------------------------------

See the FLAG BUILDING PRESENTATION PAGE for currently scheduled "BUILD THE FLAG" and "PRESENT THE COLORS" events

New Presentations or Changes will be promulgated Via E-mail and Phone Calls.



Be sure to inform us of your email address at jchianese@live.com"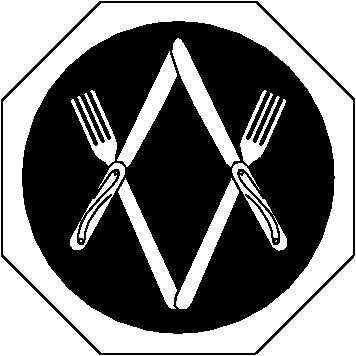 Knife & Fork Degree and Business Meetings are held on the
3rd Monday of each month except June, July, Aug. and Dec.
HOWEVER; The Annual Picnic will be held on Sunday, 6 August 2016 at Admiral Fife Navy Recreation Center,on Route 1 in Mystic-Stonington.